Standard Merchandise
The Club has available a number of merchandise items which may be of interest to
both members and Club supporters alike.
All orders should be placed with our Stock Controller.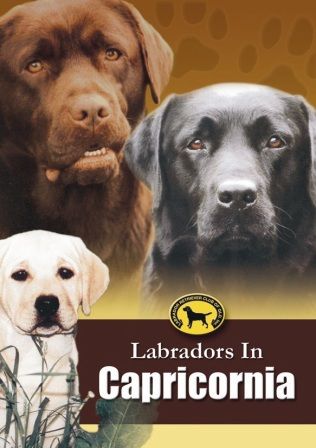 NOTICE - our Club Handbook
"Labradors in Capricornia"
has now completely
SOLD OUT.
No further reprints of this
edition will be undertaken.
All stock items must be ordered using the
following order form.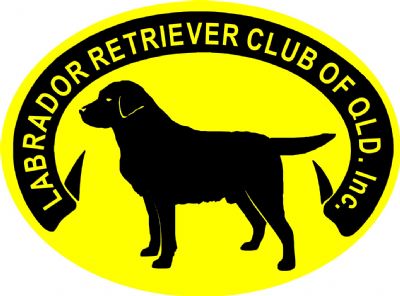 .